Lessons and Leagues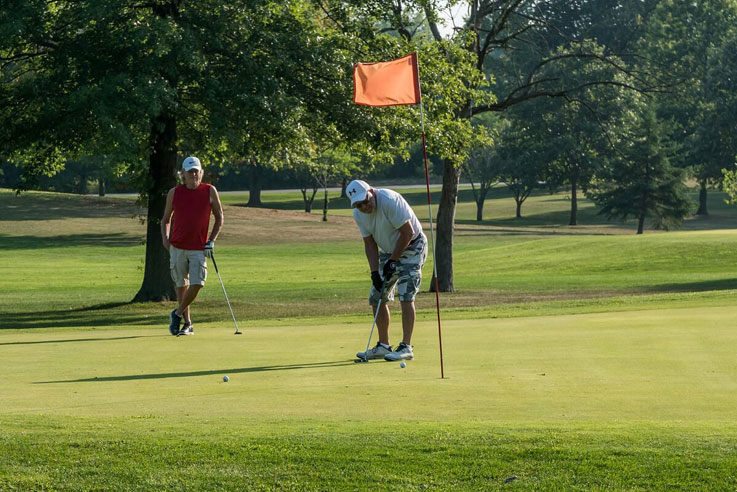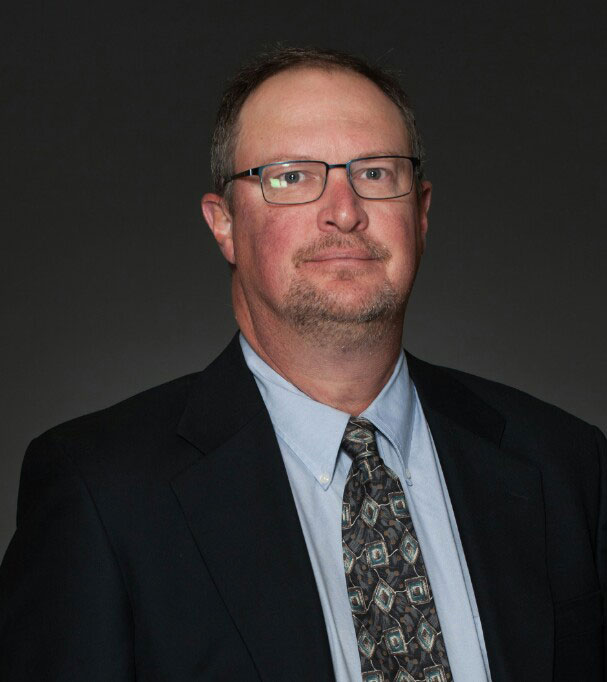 Lessons by Gary Whitacre, Manager/Golf Pro
Born in Gwinn, Michigan, Gary grew up in New Haven. He is a graduate of Heritage High School and Indiana-Purdue Fort Wayne.
Gary has been in the golf business since 1981, and is a twenty-year PGA member. Gary was an assistant at Greenhurst Country Club and Fort Wayne Country Club, and has been the Head Professional at Whispering Creek Golf Club and Orchard Ridge Country Club.Gary will be offering lessons in the spring. Additional information will be posted when it is available. For more information, please contact Gary at 260-427-6016.
The Senior Men's Golf Association is open to retired men at least 55 years of age by July 1. Benefits of membership include reduced golf fees, gift certificates, special events, scrambles and the opportunity to play the city's finest public golf courses. For more information, please contact Jim Taper at 479-7770.
Ladies Golf Leagues are offered at Shoaff, McMillen and Foster Park Golf Courses. Please call the course of your choice for information or to sign up.